Holiday sale on all items!

20% Off Through December 10! Use Code HOLIDAY20 at Checkout
Shop The Sale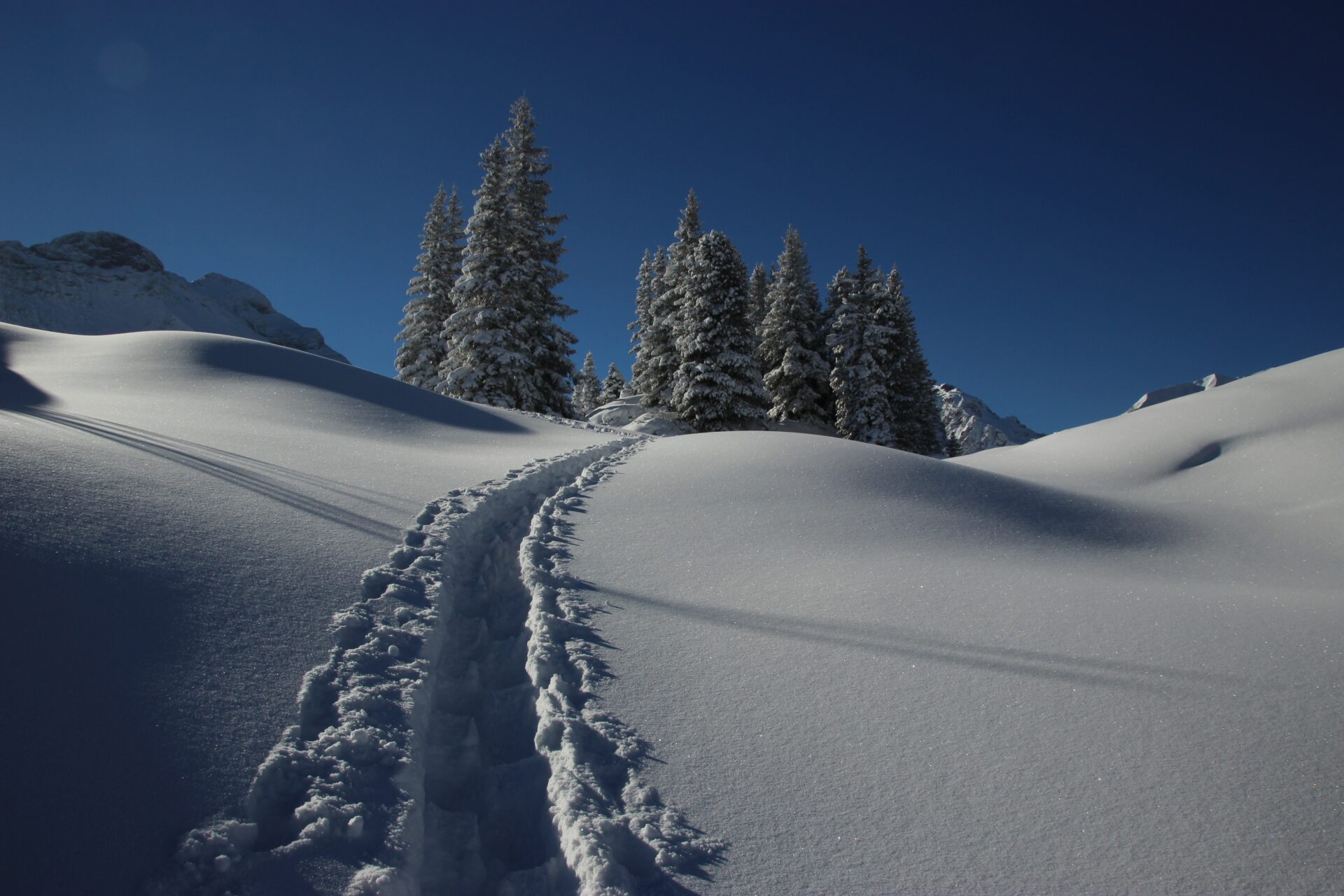 Craft Sportswear

With a genuine heritage in the Swedish elements and endurance-specific sports, we develop high quality performance sportswear for world champions and everyday heroes. We push ourselves to innovate, to inspire, to be persistent and create tools with a Nordic attitude and a gobal reach.
Shop UltraSignup by Craft
Brand Loop Section Heading (Selected Brands)